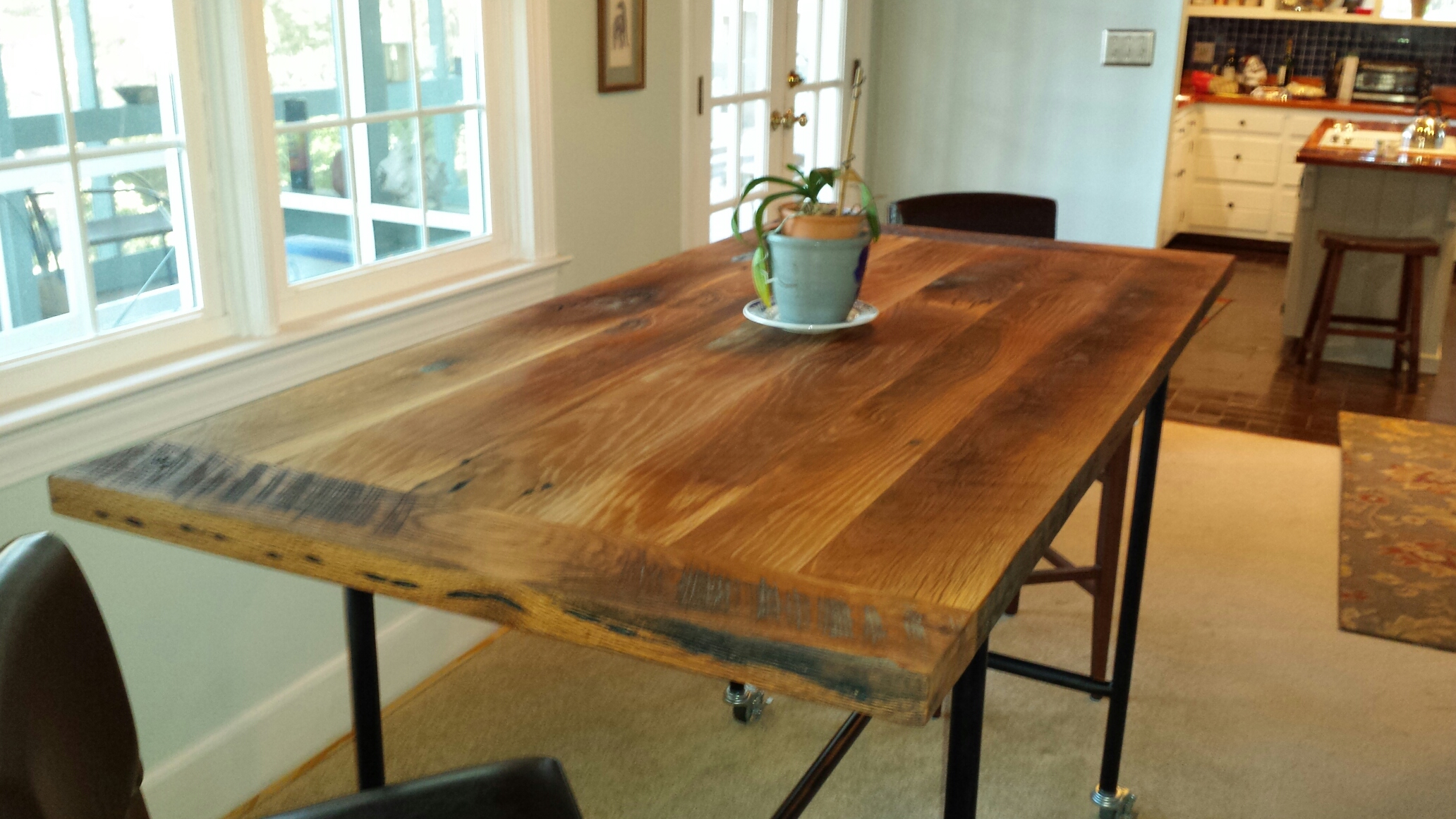 a handcrafted table tells a story.
Every table has a voice. It speaks about the wood, the maker and the place that becomes it's eventual home. It will be a part of endless conversations as friends gather around laughing, or families pull up chairs to share a meal. The surface is simple, flat and square – but the space it defines is meaningful. At Perrin, we create tables that help businesses tell their story.
portfolio: our work speaks for itself
We are table designers and builders. Send us a message below or call (843) 795-2429 today to tell us about the type of table you need for your next project. Shipping to the lower 48 is available.
Want to see more? View our full table portfolio
Perrin Woodworking is a Charleston-based carpentry business specializing in high quality, handcrafted tables, desks, counters and bar tops. Each piece is constructed of the finest materials using the most innovative designs. Over the years, we've worked with many restaurants, offices and retail stores to help create a vision for the interior or exterior of unique commercial spaces.
Let's make something beautiful together.